Expert Siding Services in Georgia
We have proudly served our local communities in Georgia for the past 25 years. We protect your exteriors against moisture and water damage with high-quality siding services. Our solutions enhance the natural elegance and appeal of your home or business with our unique collection of siding materials that complement your roofing system.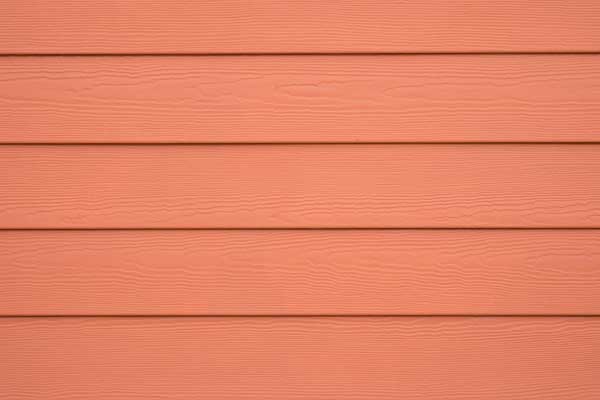 Signs You May Require New Siding
Modern siding is made from tough, resilient materials, but environmental factors, imperfect installation and freak occurrences may affect its durability. Siding also deteriorates with age and seasonal fluctuations like heavy rain or excessive humidity. Some common indicators of siding damage include:
Shifting seams and cracked caulks point to wear and tear
Peeling paint or faded siding may indicate damage
Signs of insect and rodent-inflicted damage
Rot or mold, or a musty smell
Water stains such as discoloration or streaking on the siding
We Help You With Your Siding
As a resident or business owner in Georgia, you look for siding that withstands our harsh weather conditions and supports your roofing system. Our siding services add to your property's aesthetic appeal while keeping you comfortable all year round. Whether you need textured vinyl siding or seamless aluminum siding, or elegant wood siding for a distinctive look, we have you covered. Our factory-trained experts take stock of your situation and budget to recommend a siding product that will beautify your property while providing energy efficiency and protection.
Contact us for Quality Siding
When it is time to upgrade your roofing system with quality siding, we provide you with a no-cost consultation regarding the diverse materials available and give you a free estimate. To start your siding project, call (678) 427-0027 or fill out the online form.