Reviews
Georgia Roofing Pros has served the local community with high-quality services for over 25 years. Whether you require a professional roof inspection or stunning vinyl siding that transforms your exteriors, our certified team strives to give you dependable, durable results. Browse our featured reviews to learn more about how we provide the best service to our neighbors in Georgia.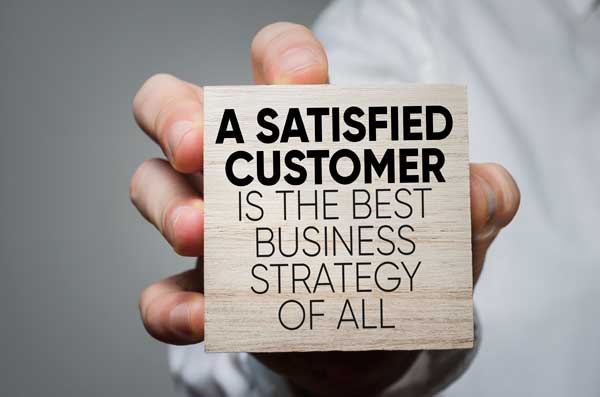 Schedule a complimentary consultation with your expert local roofers to experience our stellar service first-hand. Contact us by filling out the online form or calling (678) 427-0027.
Average Review Rating
Average Rating: 5
Total Reviews: 3
List Of Reviews
By:
Justin Jones
on
Georgia Roofing Pros
Excellent service, on time repairs for house and he was very knowledgeable about the materials, labor and insurance claims process. Highly recommend Tony, and GA Roofing Pros for all roofing needs, and we will use him again!
By:
Raj Persad
on
Georgia Roofing Pros
Just had my roof replaced by ga roofing pros and they did a wonderful job. My contractor Tony Redd made life easy by taking care of the entire process for me with no headaches. I definitely recommend this company for all your roofing needs.
By:
Michael Ivy
on
Georgia Roofing Pros
Great people to work with Tony, Seth and Justin are awesome! 10/10! They will get the job done right!