We Do it All – Roof Repairs, Replacements & Installations
Your roof covers your property and everyone in it. A functional roof provides a comfortable environment and energy savings while adding to your curb appeal. As your local, family-owned roofers, we dedicate ourselves to completing your job to your specifications with easy-on-the-pocket services.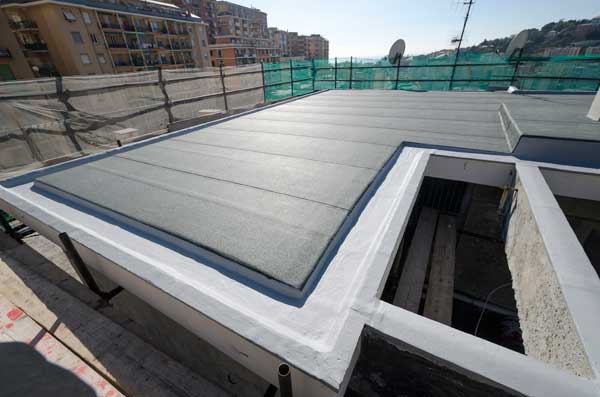 Do you need urgent roof repairs to stop the leak from slowly seeping through your ceiling? If you are in Georgia, we are just a phone call away.
Our Roofing Services
Roof Repairs
Roof damage can occur due to environmental factors, accidents, and old age. If you see actual damage or signs like mold, missing shingles pointing to roof decay, depend on us to conduct a free professional inspection followed by an expert recommendation. Curling shingles, leaks, cracked tiles – we are experienced in diagnosing and effectively repairing all roof problems.
Roof Replacements
Based on our re-roofing experience of more than two decades, we understand the challenges of a partial or complete roof replacement. Our specialized multi-stage delivery process is focused on addressing your specific needs, budget and style preference. We offer on-time, affordable roof replacements for diverse materials like slate, metal, asphalt, wood and tiles.
Roof Maintenance
Minimize the chances of severe damage, ensure your roof's integrity and maximize your roof's lifespan with our tailored, cost-effective maintenance plans. Our maintenance programs feature:
Full roof evaluation
Analyzing flashing at all curbs and penetrations
Debris cleaning
Resecuring loose sheets and shingles
Resealing missing or cracked caulk joints
Insurance Claims Assistance
If your home or commercial property has suffered storm damage, it can be distressing. Let us step in with our specialists to prepare and review your claim to ensure it is proper and complete. We will meet with your adjuster and guide you through the insurance process so that you stay stress-free. You can rely on us to notify your insurance company if we find additional damage during the tear-off.
Get Your Roof Repairs Done Right
When did you last call in professionals to inspect your roof? Georgia Roofing Pros is your local roofing expert to trust when you need repairs, replacements or maintenance to ensure your roof is healthy. Book a free inspection by calling (678) 427-0027 or submitting the online contact form.